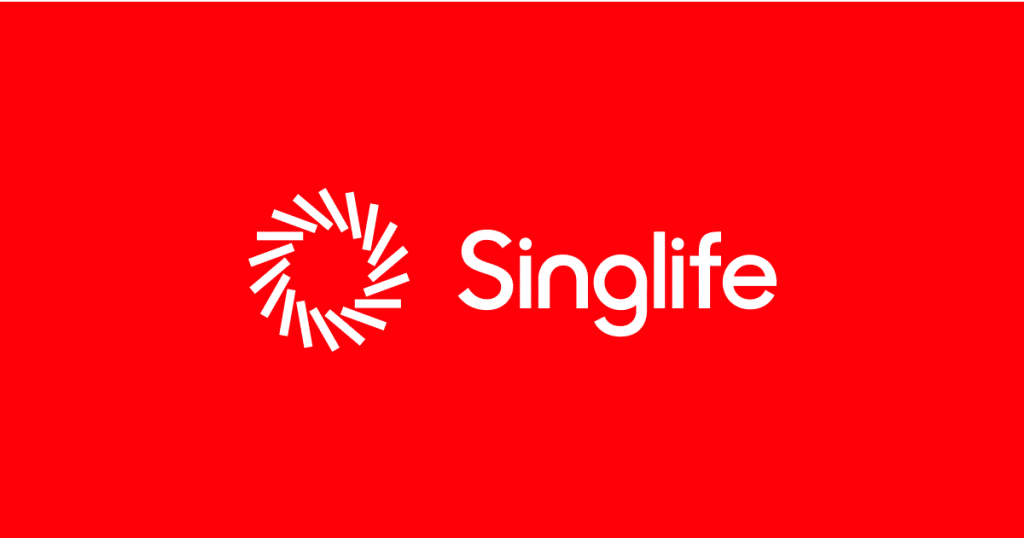 Referral Bonus
You will get a $10 bonus when you sign up for a Singlife Account (Insurance Savings Plan), order and activiate your Singlife Visa Debit Card (which is free) with my referral link. Please click on the referral link from a mobile device or scan the QR code below.
Install the app and sign up today to begin earning up to 2.5% p.a.* returns with your savings.
Reminder: You will have to activate your Singlife Visa Debit Card, in order to receive your $10 bonus into your Singlife Account. So please remember to do that activation.
*Terms Apply
Daily calculated returns
Returns are calculated daily and credited monthly. The current rates are:
First S$10,000 @ 2.5%p.a
Next S$90,000 @ 1%p.a
Signing up
You will need to download and install the Singlife app to create an account with your mobile number. You can either enter your details manually or via SingPass MyInfo.
The process takes around 10mins. You also need to verify your email.
You can easily withdraw/deposit funds via FAST
With the Singlife Account, it's easy to FAST transfer money in and out from your bank account.
After the Singlife account was created, the app provided me with a DBS account number to fund my account.
I transferred funds to it via FAST and it was updated within the Singlife app within a couple of minutes.
I can do this any time of the day, and as many times as I want. This also means that my money isn't stuck in here like some investments that usually come with a lock-in period.
The termination process is almost instant. Insurance coverage, interest crediting and the Singlife Card will cease.
The account value will be credited to your bank account via FAST. If you change your mind, you can reinstate your Singlife Account anytime which is subject to approval.
MAS Licensed
Singapore Life Pte. Ltd. (Singlife) is a direct life insurer licensed by the Monetary Authority of Singapore (MAS).
Protected by SDIC
All Singlife policies, including the Singlife Account are covered under the Policy Owners' Protection (PPF) Scheme administered by Singapore Deposit Insurance Corporation (SDIC). The PPF Scheme protects policy owners in the event a life insurer which is a PPF Scheme member fails.
Singlife Account is not a bank account
The Singlife Account is an insurance savings plan. It is neither a bank savings account nor fixed deposit
Insurance Benefits
You get life insurance coverage of up to 105% of your account value and retrenchment benefits.